Wellness
Moments of welness in villas thanks to Massages in Mauritius
Enjoy a massage and relax
Read more
Less
Wellness in suite & villa
Our massages & beauty care
Let go and treat yourself to a unique moment of relaxation in your suite & villa. With the guidance of our professional massotherapist, select the care that suits you best.
Need a beauty treatment? Our partner will come to your holiday location to perform the service of your choice.
Read more
Less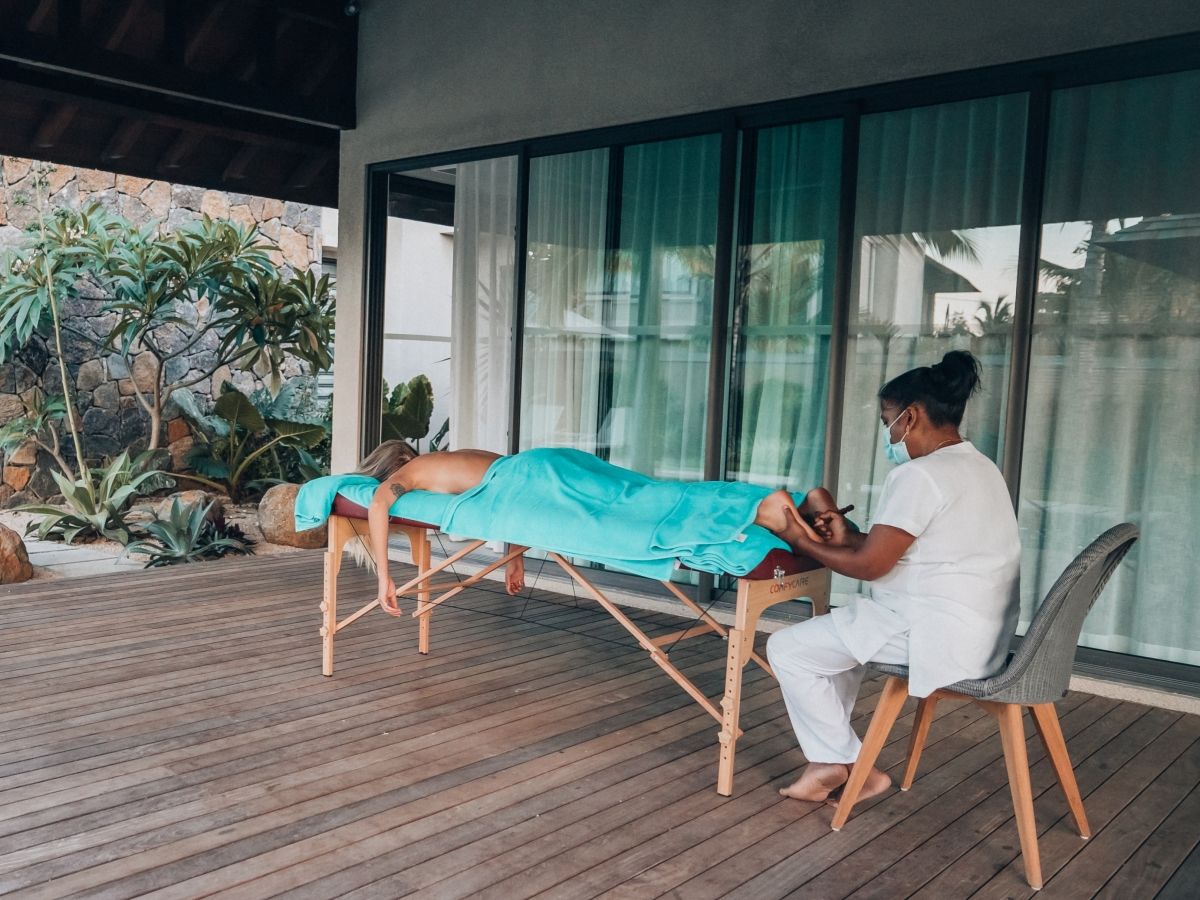 Wellness in Suites & Villas
Yoga & well-being care
Have a yoga class in your lush garden. Experience the benefits of this practice and meditate for a session with a qualified coach.
With our therapist, we wanted to expand this offer and propose other wellness treatments such as kinesiology or breathworking.
Read more
Less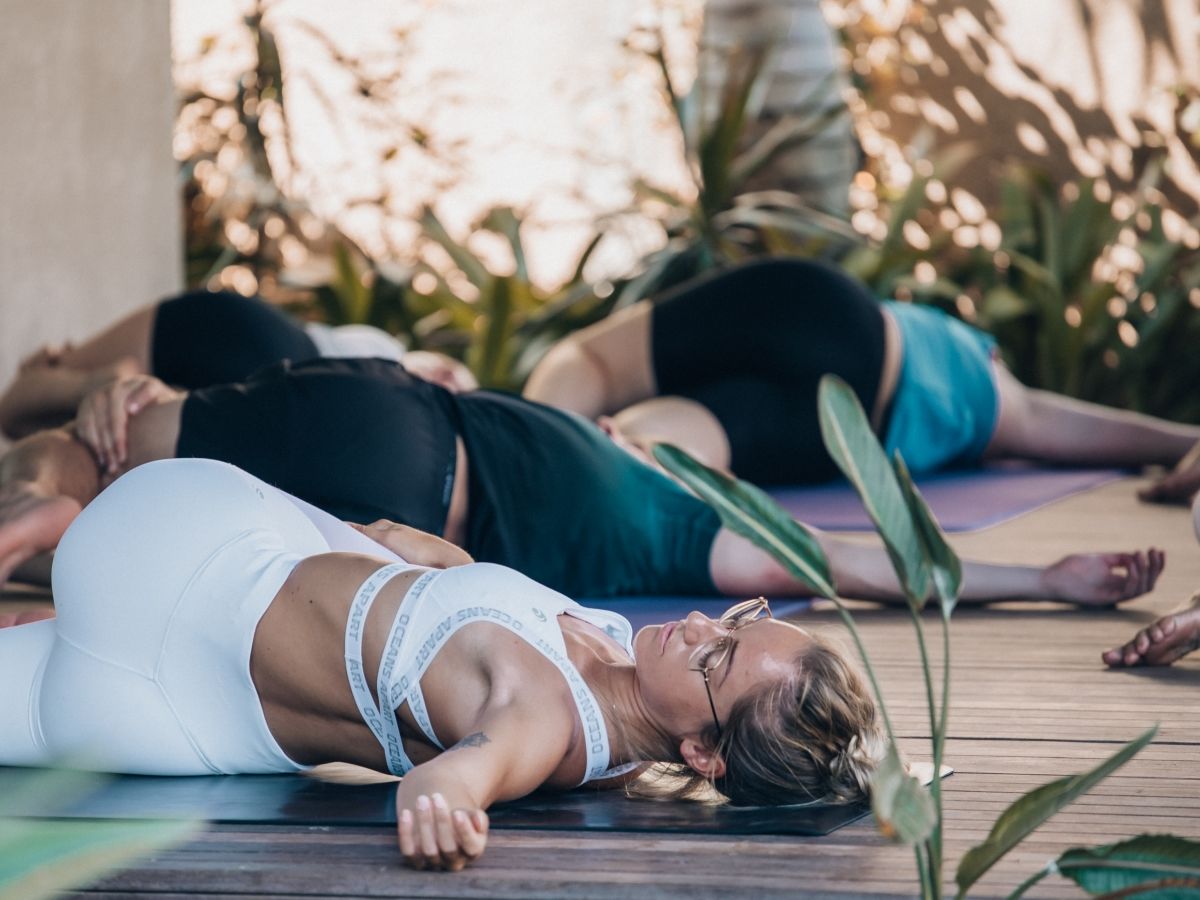 Want to work out? Take advantage of the weight and cardio machines available 7 days a week and our private coaching sessions by reservation.
Théo, your qualified coach in France, will be able to accompany you and provide you with a tailor-made approach.
The fitness room is open from 8am to 9pm. Beginners and advanced users alike can use the quality equipment to get back into shape at their own pace.
Read more
Less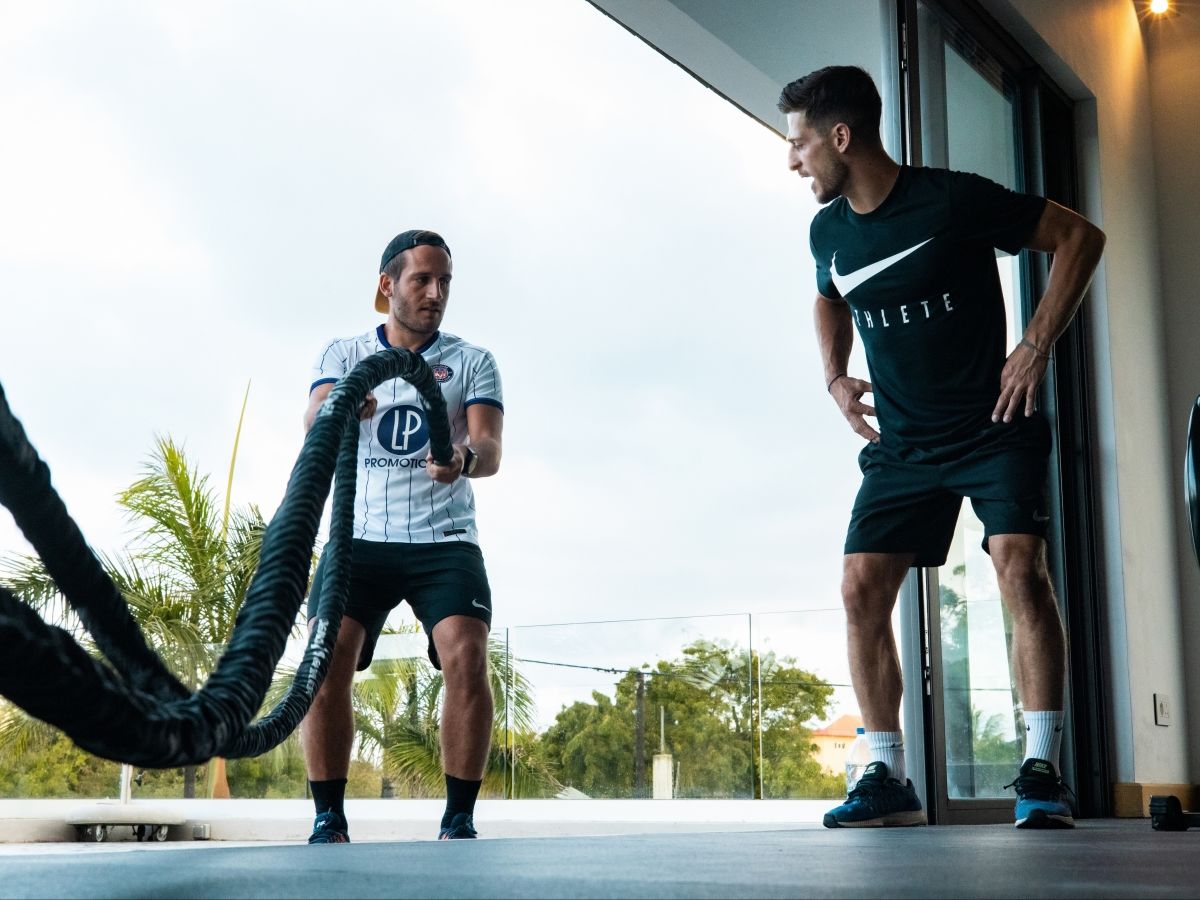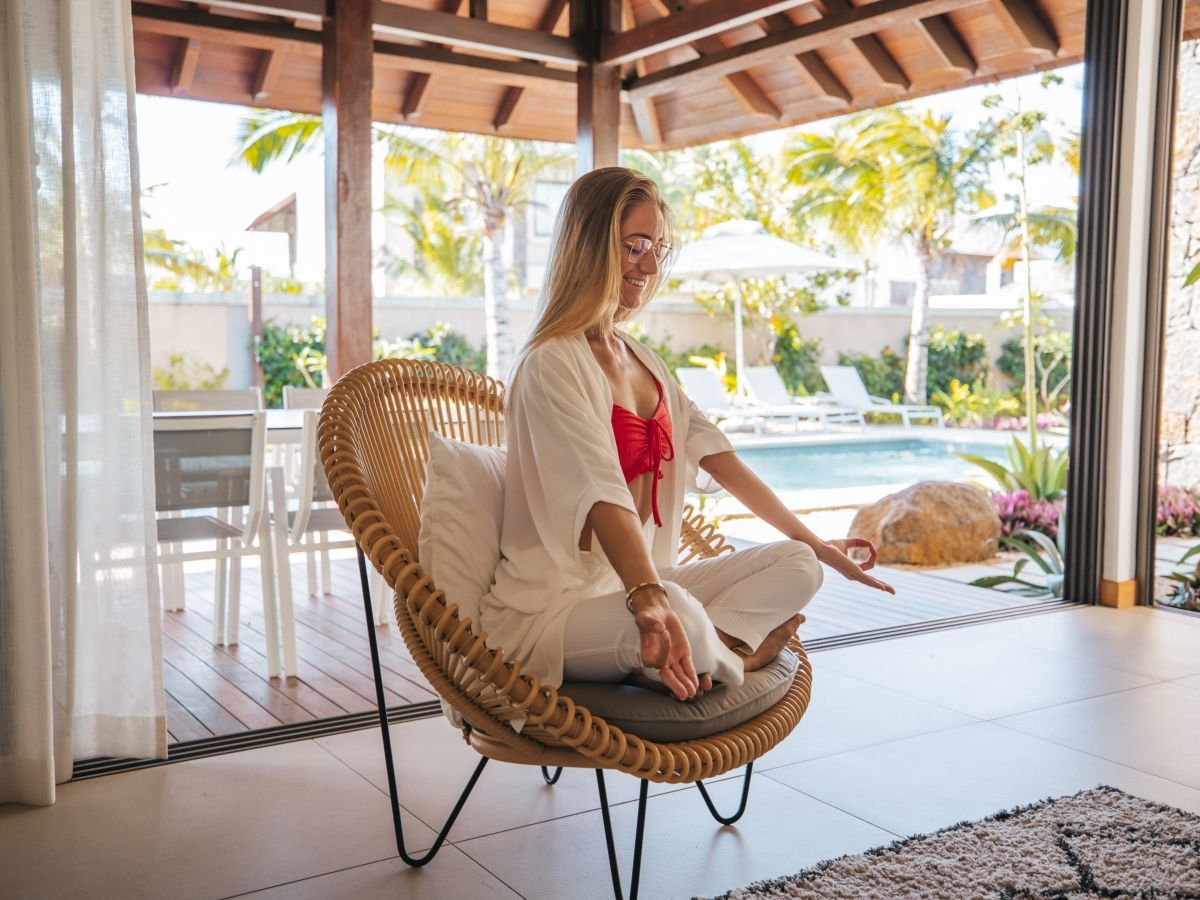 EXCLUSIVE OFFER
Book in advance!
> 60 nights before arrival = 15 % discount
> 90 nights before arrival = 20% discount
For any specific project, please get in touch for a personalized quote
View our offers
Our Commitments
5 keys to remember
Tailored

Feel at Home

Authenticity

Ethics

Privacy