Well-being
An inciting experience for both spiritual and physical well-being
Our tailor-made servicies
Read more
Less
Wellness in suite & villa
Our massages
Let go and treat yourself to a unique moment of relaxation in your suite & villa. With the guidance of our professional massotherapist, select the care that suits you best.
Read more
Less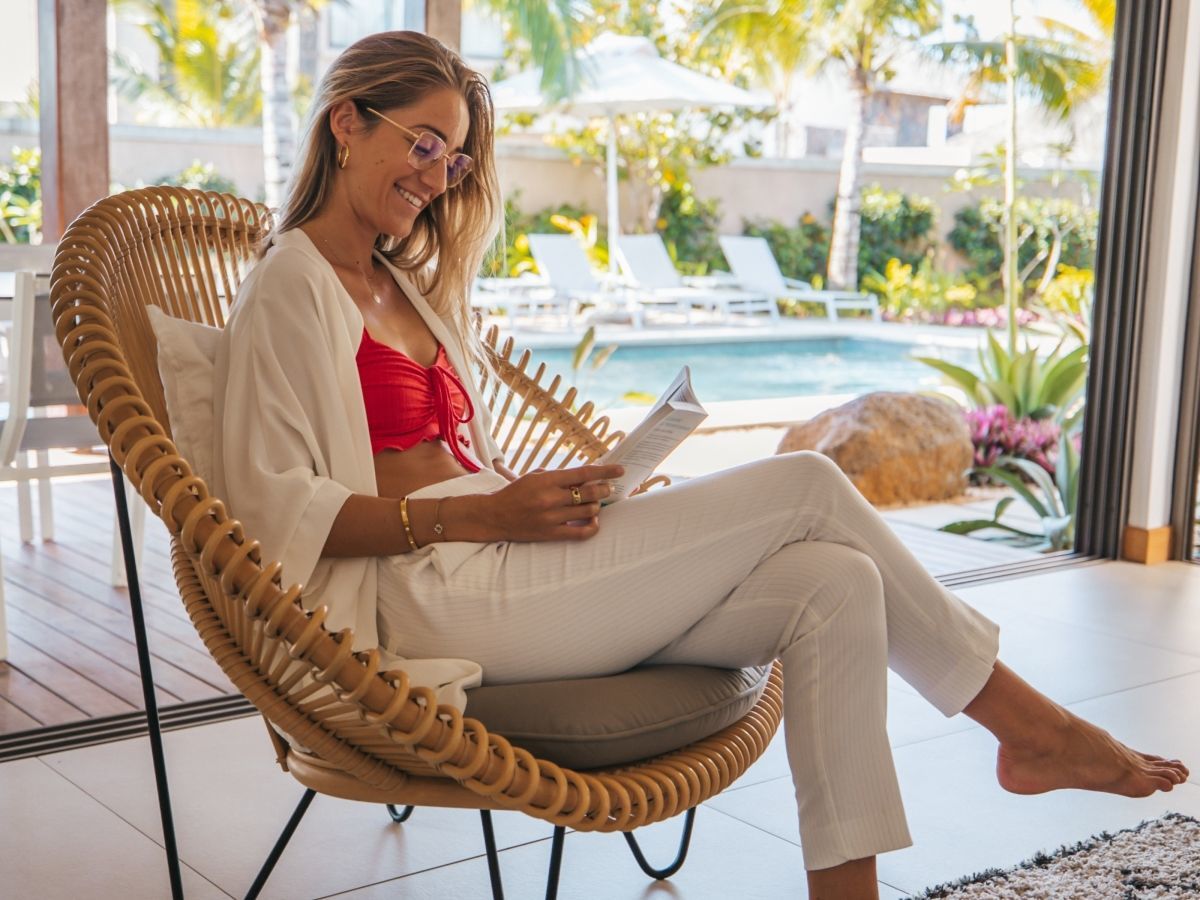 Personal coach
Yoga and meditation
Have a yoga class in your lush garden. Experience the benefits of this practice and meditate for a session with a qualified coach.
Read more
Less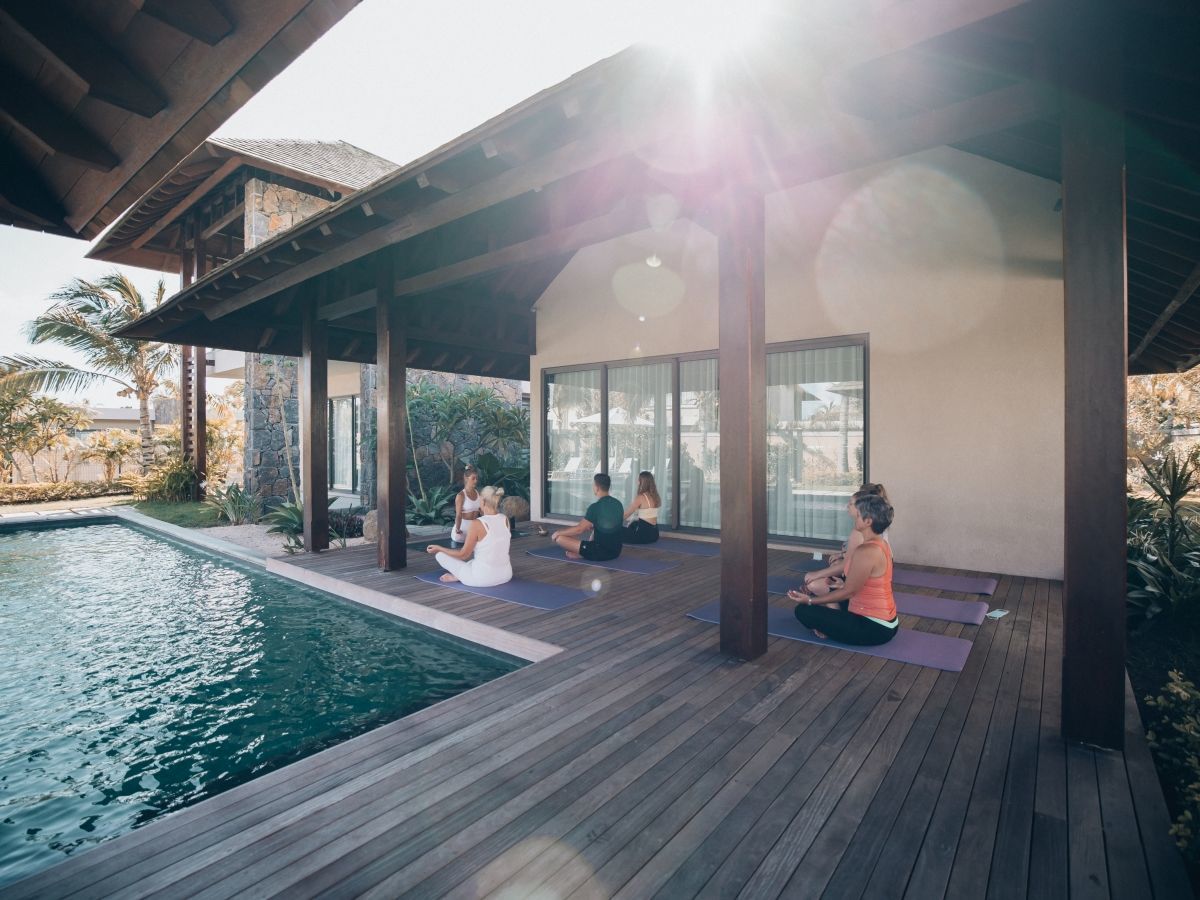 Feel like doing some sport? Use our spacious gym with sun terrace at any time of the day.
Read more
Less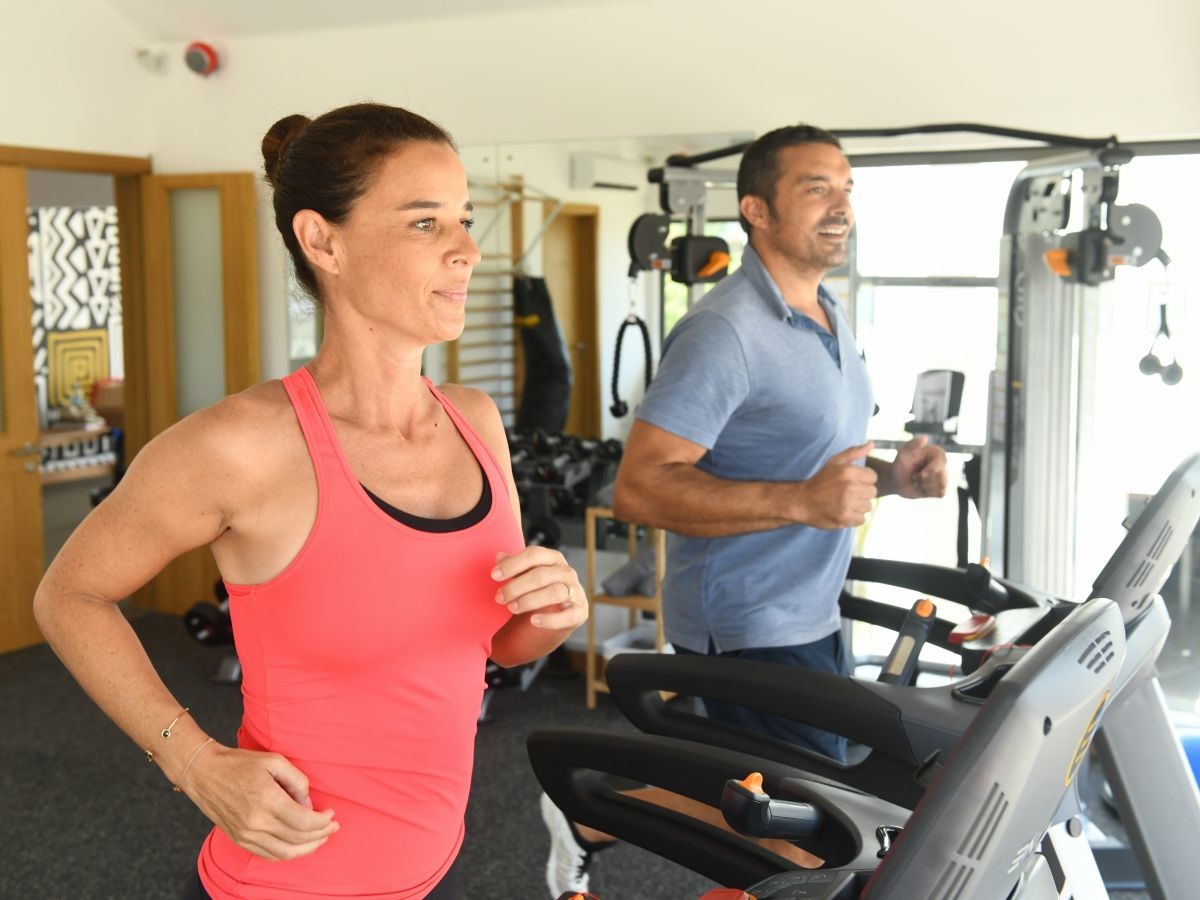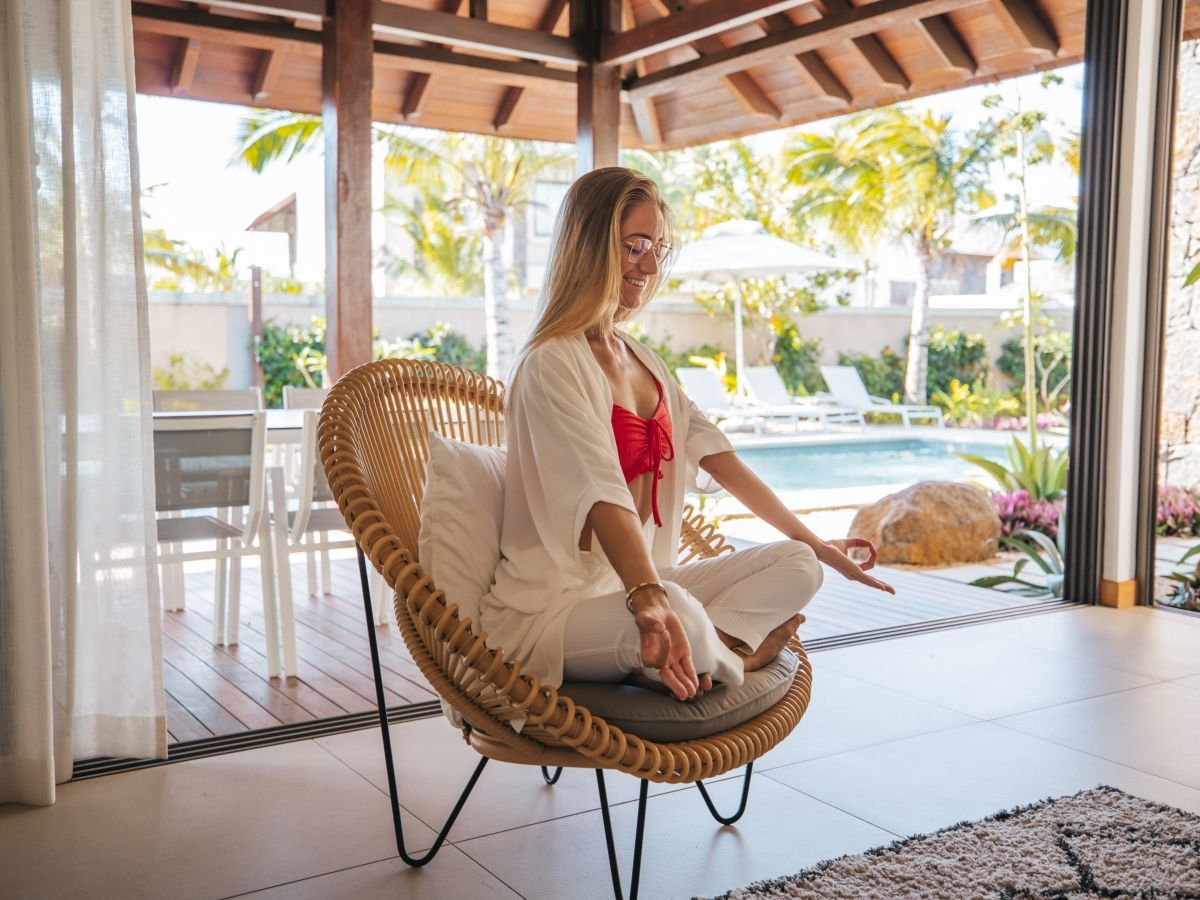 EXCLUSIVE OFFER
Book in advance!
> 60 nights before arrival = 15 % discount
> 90 nights before arrival = 25% discount
For any specific project, please get in touch for a personalized quote
View our offers
Our Commitments
5 keys to remember
Tailored

Feel at Home

Authenticity

Ethics

Privacy