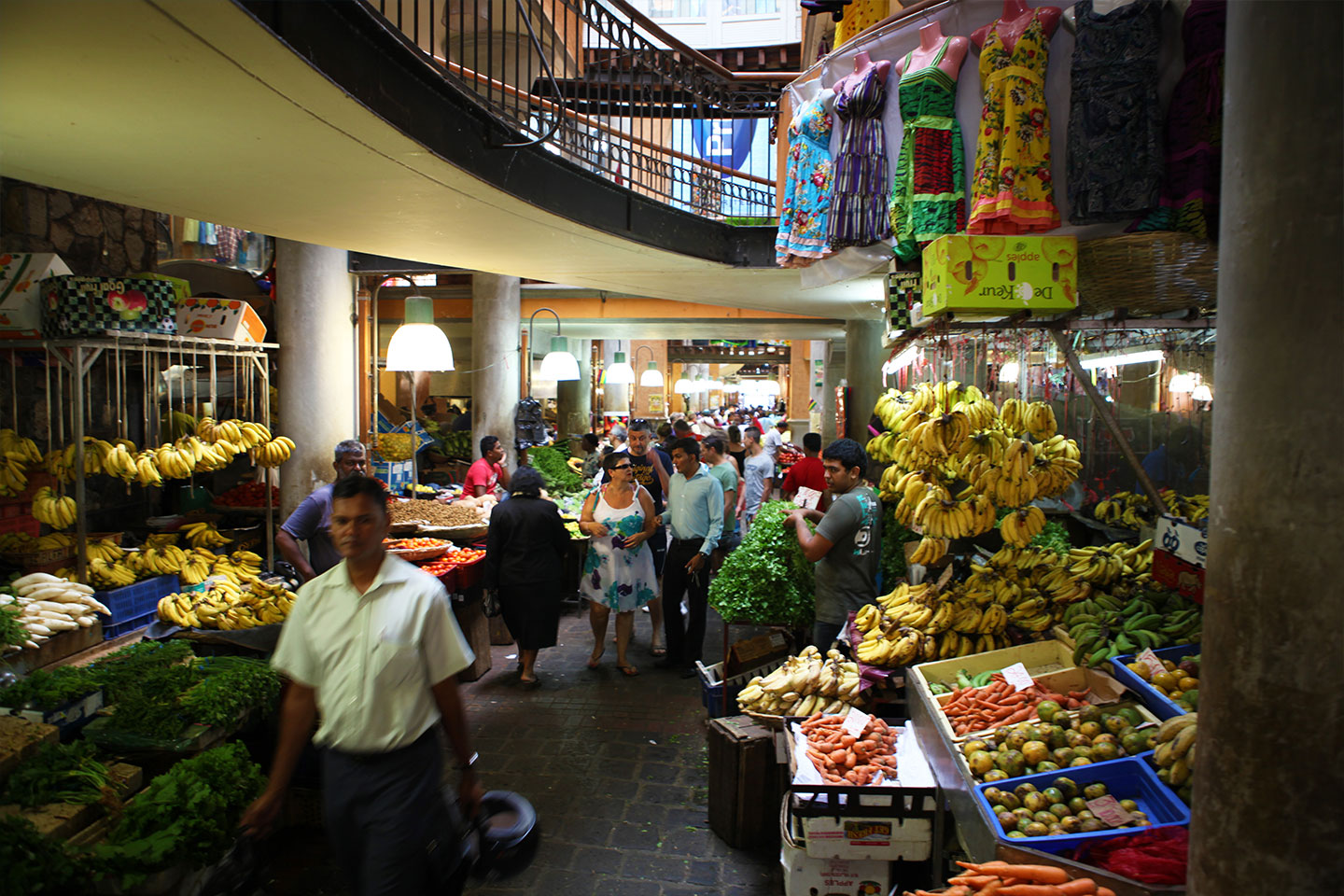 What are the top 10 Mauritian souvenirs you should bring back with you?
Why not bring back exotic and original Mauritian gifts? Whether textile, handicrafts, food or culture, there are plenty of 100% local, handmade and Mauritian know-how souvenirs to choose from.
– A local T-shirt
Many brands available include young, ethical, locally made, original and fun T-shirts to choose from for those seeking something different. Street wear, surf wear, beach wear, witty messages… You are spoilt for choice! (Available in malls and trade fairs).
– Spices in Port-Louis market
The ideal place to stock up on exotic spices: cinnamon, vanilla, curry powder, cardamom, cumin, saffron… Just bargain or buy them at the supermarket.
– The Ravior HOPE bracelet
This bracelet available in several colours bears a universal message in Kreol and English: Lamour, Lespwar, Linité (love, hope, unity).
(Available online, at the airport duty-free shop and at Bagatelle shopping mall).
– Fruit pastes by Domaine de Labourdonnais
Traditional family recipes made from papaya, mango, guava… savour something sweet from Mauritius. (On sale in all supermarkets in Mauritius).
– A seggae CD
This local music mixes Jamaican and Sega styles. Listen to our popular local artists and get a taste of the Mauritian music culture, with no limits. (On sale at the airport shops or in some bookshops)  
– A Rhum from Chamarel Rhumery
Fine and tasty amber rhums: Whites, aged, Premium, Arranged Rhums & Rum-based liqueurs (available in supermarkets)
– A ship model made by Historic Marine
With over 120 different models of teak and camphor boats, ranging from the most ancient to the most contemporary: Historical and contemporary vessels, classic sailing ships, liners, local pirogues, motorboats, and more.
– A comics of Tikoulou's adventures
This is our favourite local comic book hero who goes on many adventures with his friends and solves many mysteries. (On sale in bookshops).
– A pullover to get through winter
One of the local favourites, with excellent wool, cashmere or mohair fabrics, confirming the local textile industry's reputation for quality. (On sale in shopping malls)
– The role-playing game Ti t'Albert
A 100% Mauritian board game, based on Les Loupsgarous, a French game for those who like to bluff. On sale on the Atomic Game website.
Fun, stylish, supportive or tasty: bring back some sun and warmth with our selection of 100% original Christmas gifts from Mauritius and please the ones you love.