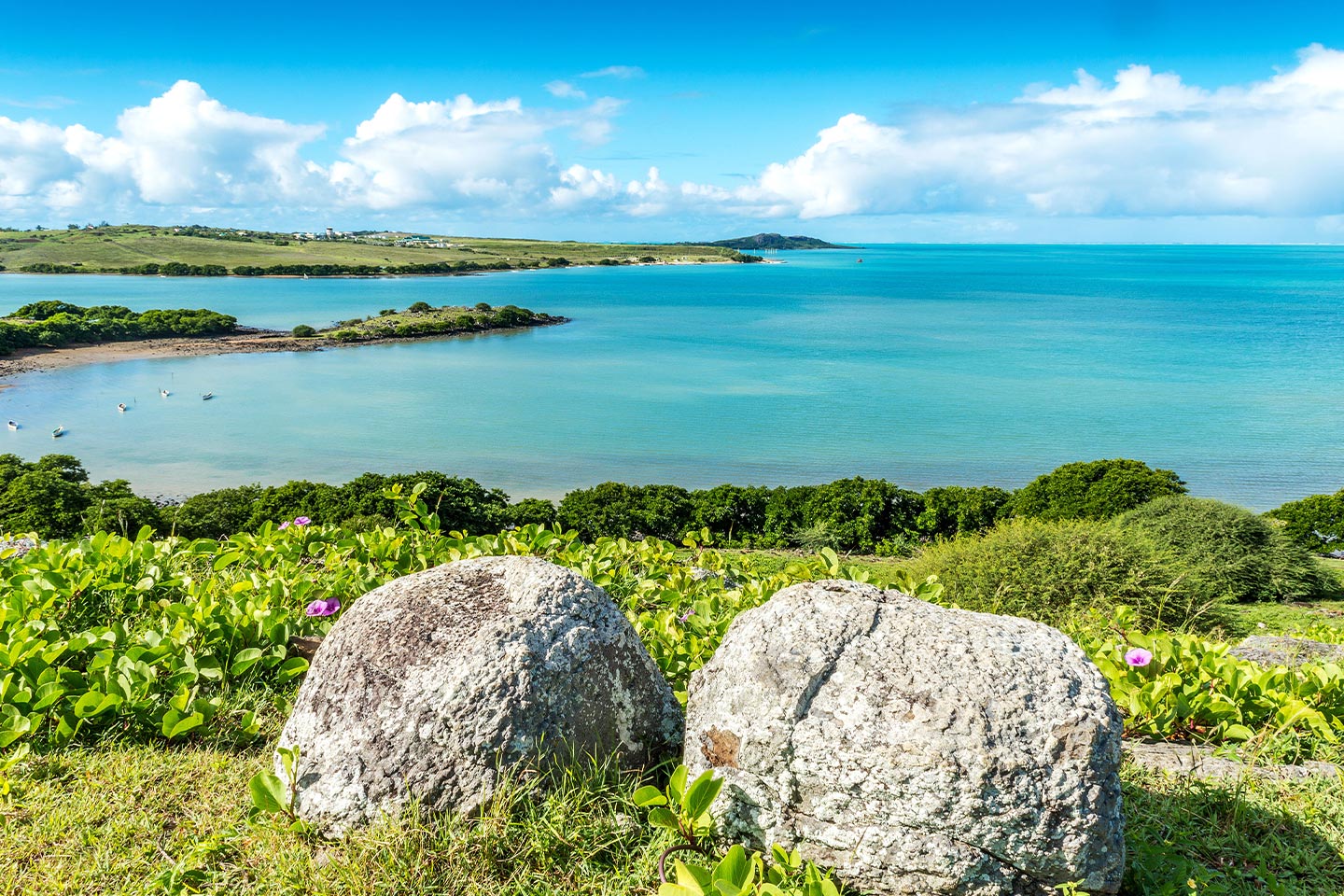 Honey from Rodrigues, the sweetness of a Mauritian island
A stone's throw from Mauritius and part of its territory, Rodrigues the authentic is a tiny piece of land with an old-fashioned charm. Surrounded by an immense transparent lagoon, bordered by long deserted beaches and dotted with strings of islets inhabited by seabirds, Rodrigues differs from its elder sister Mauritius by its very dry climate and its nicely undulating landscape. From this particularity, the Rodriguans extract the best. This is the case of the famous Rodrigues honey, tasty and delicately perfumed, which is also sold in Mauritius and which reveals here its numerous therapeutic, healing and beauty virtues.
Rodrigues, between authenticity and relaxed living
Visitors agree that Rodrigues is similar to Mauritius thirty years ago. Mauritius' little sister has an authentic, wild and proud island charm. If you dream of privacy and beautiful deserted beaches bordering transparent waters, if you like the warm and simple contact of a welcoming and genuine population and enjoy the local seafood Creole cuisine, Rodrigues will seduce you at first sight. The island prides itself on protecting many species of sea birds on its islets and offers magnificent diving sites. Kiteboarders will appreciate the expanse of its beautiful lagoons. Here, all is just peacefulness and delight.
Rodrigues honey, both wild and sweet
Well-known in the Indian Ocean area, Rodrigues honey benefits from scattered vegetation spread over a steep ravine landscape or soft shaped valleys. Nature flourishes generously between coastal dryness and the more watered heights, away from any kind of pollution. In Rodrigues, people value quality products, such as honey, which is certified natural and organic: the local people cherish the art of doing things right and health is preferred to productivity.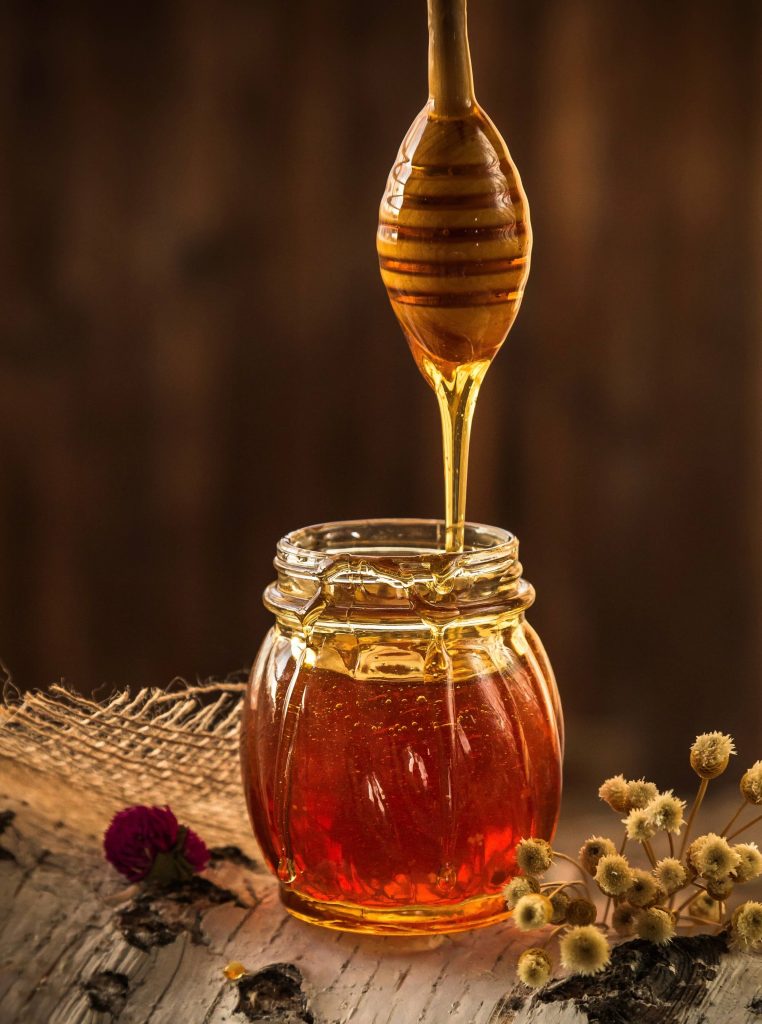 A visit to Victoria's beekeeper
Rodrigues' favourite honey is produced in the buzzing secluded hives of Bigarade, a small hamlet in the upper part of the island. The only way to discover it is to follow the schoolchildren's path and embark on an adventure. In the middle of a forest of eucalyptus and "poppy" trees, the main source of honey flower bees relish, looking for the way on winding paths you will find the white beehives of Victoria honey producer. In the heart of this dense vegetation where giant bamboos stretch towards the sky and where a river gently flows, the bees are undoubtedly in optimal conditions to produce the finest amber honey.
This human-sized company is dedicated to traditional, environmentally responsible production and, above all, provides work for young adults with disabilities. Another convincing incentive to opt for a truly sustainable product!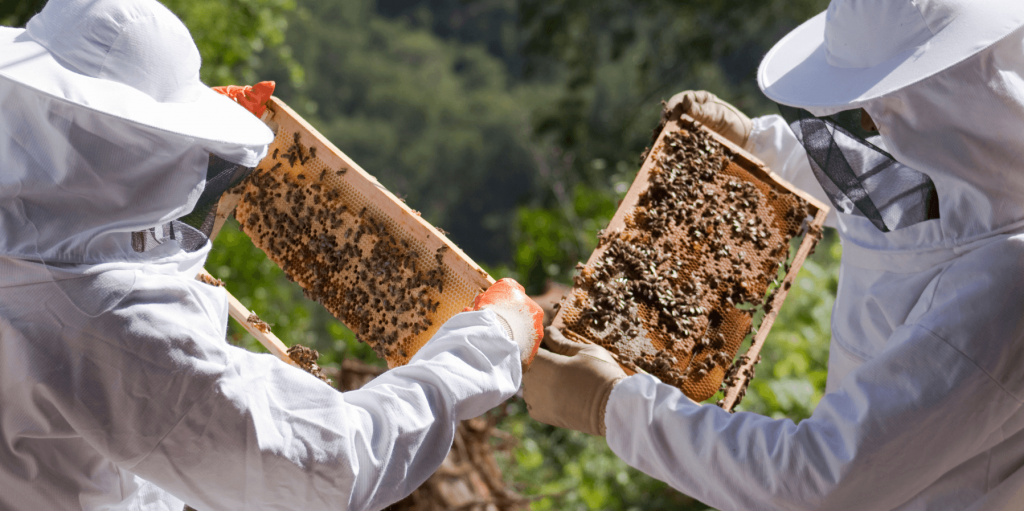 The many gourmet, wellness and health applications of Victoria honey 
Although the many health benefits of honey are well known from the start, this natural and organic product comes in many different varieties and styles in the shop of Bigarade, with its charming typical architecture.
On the sweet side, in addition to honey in jars and honey bread reserved for gourmets, delicious honey sweets are made with the same love, including the tasty ginger honey, which alone is worth the trip, as well as delicate fondants.
Honey delivers all its health benefits in pretty little jars that enhance its renowned healing properties. Rich in antioxidants, it promotes cell regeneration and healing. Its antibacterial and antifungal properties have been known for thousands of years, as have its antibacterial properties when ingested or applied to the skin.
Victoria organic honey is also available in the form of soaps, care creams, propolis (a plant resin with numerous therapeutic and antiseptic properties), essential oils with honey wax and "Bee coco cream" (with rehydrating qualities for the body and hair). A successful rejuvenation and well-being cure!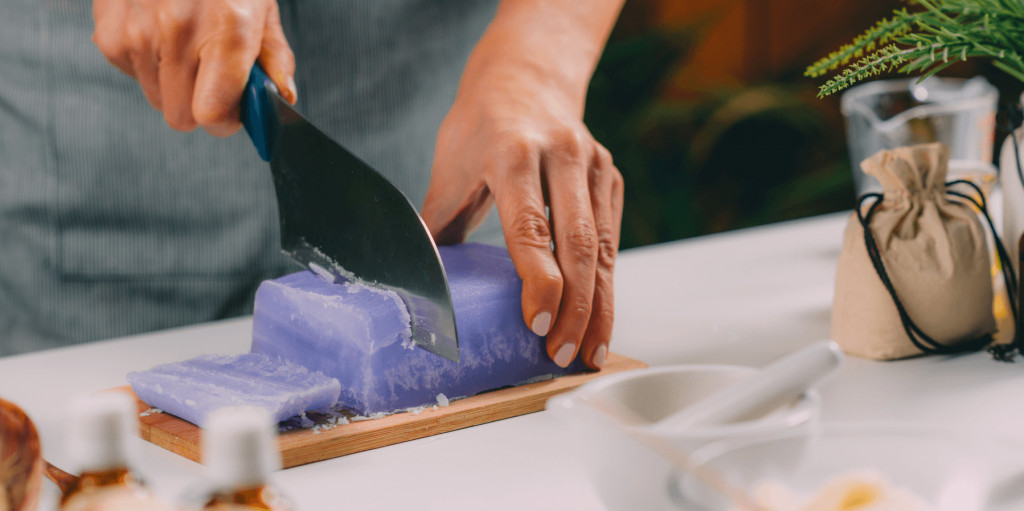 Where to find Rodrigues honey in Mauritius?
Products from Rodrigues can be found on stalls in Mauritius, supermarkets and major food stores on the island sell them: just check out the labels in the honey area. Malls regularly host occasional stands selling products from Rodrigues,such as achards (candied vegetables with spices), limons (small limes), jams and marmalades, candied fruits, the famous pineapple pie from Rodrigues including the famous Victoria honey. Local craft shops sometimes sell it as soaps and essential oils.
You can also order Victoria honey through the Facebook page and have it delivered to Mauritius.
https://www.facebook.com/profile.php?id=100064072417391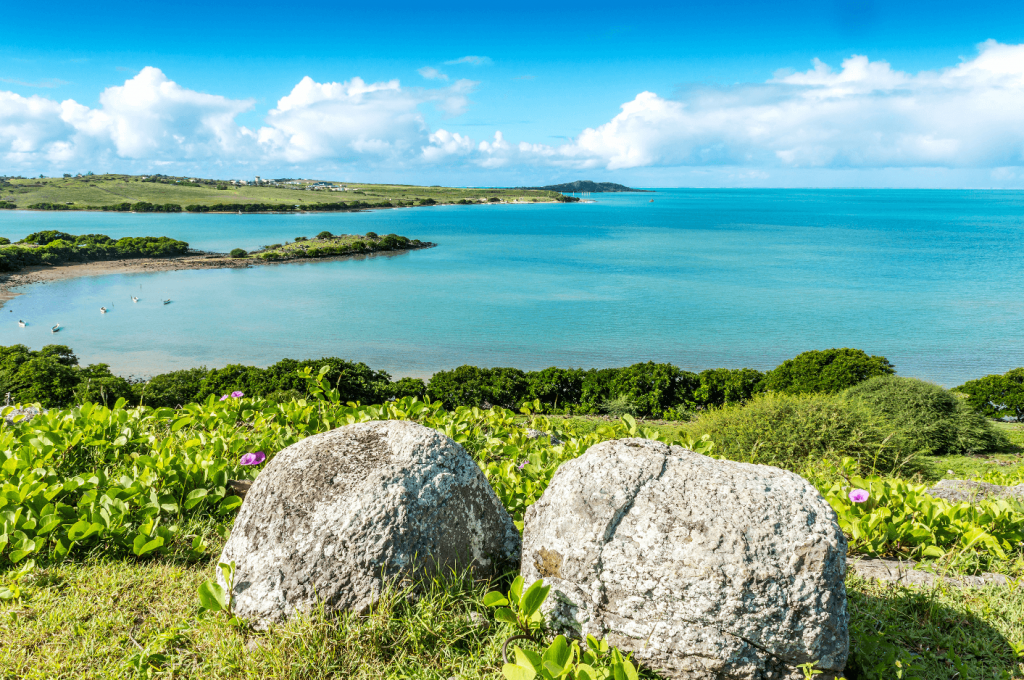 How to get to Rodrigues during your stay in Mauritius ?
Are you on a long stay at Mythic Suites & Villas? What if you took the opportunity of a long weekend to spend two or three nights on this bewitching island? Any travel agency in Mauritius can arrange a short stay ticket and hotel for you. The flight takes an hour and a half and the change of scenery is immediate. Contact our concierge who will recommend our usual travel providers. 
Honey from Rodrigues is a typical mirror image of this small unspoilt paradise: wild and profoundly unique. While staying at Mythic Suites & Villas, place your order directly with the manufacturer and have it delivered to the resort.